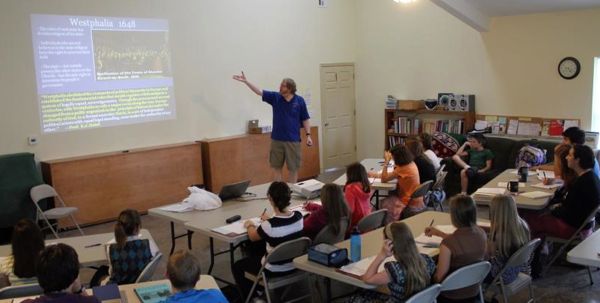 We are debate coaches, not professional film makers, but we can surely pack a video with helpful data to help you win tournaments. For Season 20 we are launching a beta project in our libraries that hopes to deliver helpful video content for those members with Library Access. We hope to make this a foundational addition in future seasons. Enjoy!
Videos
These videos are the newest additions to our Monument Libraries. We will be releasing more in coming weeks.
Permission & Usage
Click Here for complete information on permissions. All Membership content and Library Archives are proprietary intellectual content, so please respect our copyrights. Simply put, if you are not a Monument Member or a Library Access Owner you may not use it or share its content. If one partner of a debate team is a member and the other is not, the one who is a Monument Member must be the controller of the logins, downloads and incorporation of the Monument Membership material. Sharing logins is strictly prohibited, the only exception being from immediate family members within a single household.