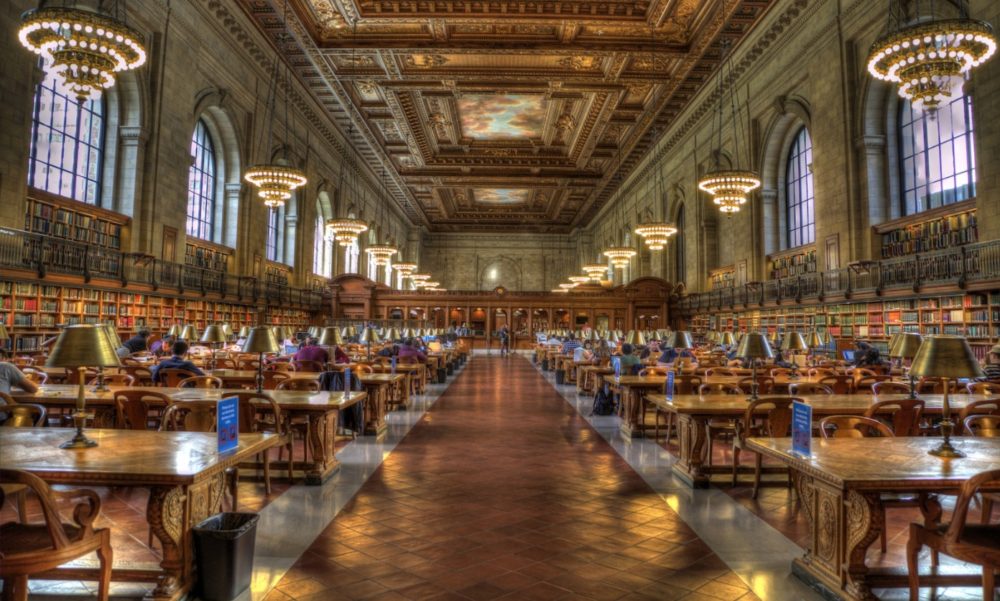 [mepr-active memberships="25176,27158″ ifallowed="show"][su_note]Hi [mepr-account-info field="first_name"]. You're logged in and already have access to the Monument Libraries. Click on the list below and enjoy. And keep reading your weekly Monument Mondays. I have some new library items coming up![/su_note][/mepr-active][mepr-active memberships="25176,27158″ ifallowed="hide"]
Monument Libraries
This page contains all Monument Libraries, available through Monument's Membership Plus.
[mepr-membership-registration-form id="27158″]
---
Monument has been publishing source material for speakers and debaters since 1998. You can have access to thousands of downloads, as well as textbooks and camp audio sessions, that have helped speakers and debaters reach the pinnacles of success. Access to these libraries last a lifetime and never expire.
What Comes With Library Access?[/mepr-active]
1. Archive Library
After the current year is over, Monument archives all of its briefs, cases and articles from the year and shelves them in our Archive Library. As new resolutions release, chances are you can find valuable content to give you the winning edge:
[display-posts category="archives" include_excerpt="true" include_date="false" order="ASC" orderby="title" posts_per_page="100″ ]
2. Camp Library
Camp audios and videos from some of our most valuable speech and debate camp sessions. Check out our current library selection of resources to learn from:
[display-posts category="camp-sessions" include_excerpt="true" include_date="false" order="ASC" orderby="title" posts_per_page="100″ ]
3. Textbook Library
All textbooks currently available from our publishing website as well as some out-of-print texts. Our current inventory includes:
[display-posts category="textbooks" include_excerpt="true" include_date="false" order="ASC" orderby="title" posts_per_page="100″ ]
4. Video Library
Video archives of lessons, tutorials, camp sessions and more — all designed to give individual help to speakers and debaters. Our current listing includes:
[display-posts category="videos" include_excerpt="true" include_date="false" order="ASC" orderby="title" posts_per_page="100″ ]
---
[mepr-active memberships="25176,27158″ ifallowed="hide"]View our Pricing Page for more information.[/mepr-active]