[arve url="https://vimeo.com/345791304″ /]
Apologetics is a limited-preparation event where students study 100 questions provided by participating leagues. In competition, you are given 4 minutes to prepare for a 6 minute impromptu speech. Your weekly download of apologetics material covers one section of the league's questions in depth, providing Bible verses, quotes, citations, and analysis from authoring Apologetics champions. Set aside time to study the apologetics source material each week. By tournament time, you will be fully prepared to compete.
Apologetics Leagues We Follow
The two leagues we remain focused on throughout Season 19 are:
[su_row class=""]
[su_column size="1/2″ center="no" class=""]
NCFCA

[/su_column]
[su_column size="1/2″ center="no" class=""]
Stoa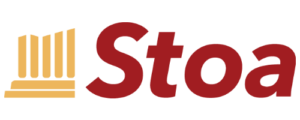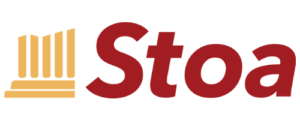 [/su_column]
[/su_row]
Visit any of the download pages above to explore the growing content at Monument.
[sc name="S20 Release Schedule"]