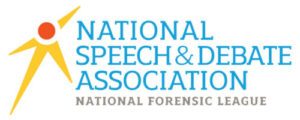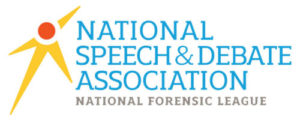 Lincoln-Douglas debate is a one-on-one event that addresses resolutions set forth by the National Speech and Debate Association. The resolutions are announced periodically throughout the year, times specified by the NSDA.
Season 20 NSDA Lincoln-Douglas Releases
Monument Members receive NSDA Lincoln-Douglas releases through its novice and first resolution. Archive material may be made available if new resolutions justify it, and they will be marked as "bonus" downloads.
[sc name="Category Note"][display-posts category="nsda-lincoln-douglas" include_excerpt="true" posts_per_page="100″]
[sc name="S20 Release Schedule"]
[sc name="Permission and Usage"]