This page lists ALL content available to Monument Members as well as Members Plus.
We are currently into Season 20, the 2019-2020 school year (Season 20). Click on the anchor-links below to get the source material you need for your next competition.
Get Ready for Season 20
We Support the Following Leagues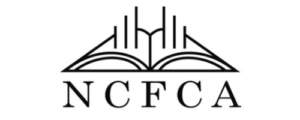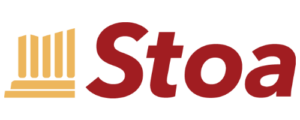 Season 20 Release Schedule
Click here to open spreadsheet in new tab.
NCFCA Lincoln-Douglas
NSDA Lincoln-Douglas
Stoa Lincoln-Douglas
Parliamentary Debate
NCFCA Policy
NFHS Policy
Stoa Policy
Public Forum
NCFCA Apologetics
Stoa Apologetics
Extemp
Interp
Platform
---
Libraries
Monument LIFETIME Library Access gives open access to the Monument Publishing Archives, Textbooks, and Camp Audios. Access lasts forever and need only be purchased once. Includes all future textbook editions and curriculum releases. See here for more details.
Monument Textbooks
Monument Archives
Camp Sessions
Videos
---
Season 20 Release Schedule
Monument releases content from August through December (Semester 1) and has all source material ready for competitive season (Semester 2). For a list of all Member downloads for Season 20, click here. The following is a general release schedule for Season 20:
August - All preseason material and instructional videos release, setting up students on the path to success.
September-October - The basic informational material and first cases will be released (e.g. summaries, resolutional articles, etc.).
November-December - Cases, negative/opposition briefs, and strategic source content will be released.
Christmas 2019 - All foundational downloads are complete! Individual sourcebooks are set up for sale through June 2020.
January-May - BONUS material is released to members on a more as-needed basis using our Coaching Request Form.
Members are fully prepared for competition. Click here to join.
---
Permission & Usage
Click Here for complete information on permissions. All Membership content and Library Archives are proprietary intellectual content, so please respect our copyrights. Simply put, if you are not a Monument Member or a Library Access Owner you may not use it or share its content. If one partner of a debate team is a member and the other is not, the one who is a Monument Member must be the controller of the logins, downloads and incorporation of the Monument Membership material. Sharing logins is strictly prohibited, the only exception being from immediate family members within a single household. 
---